Acoustic Hardware Ltd are happy to announce the opening of their new blog and news page.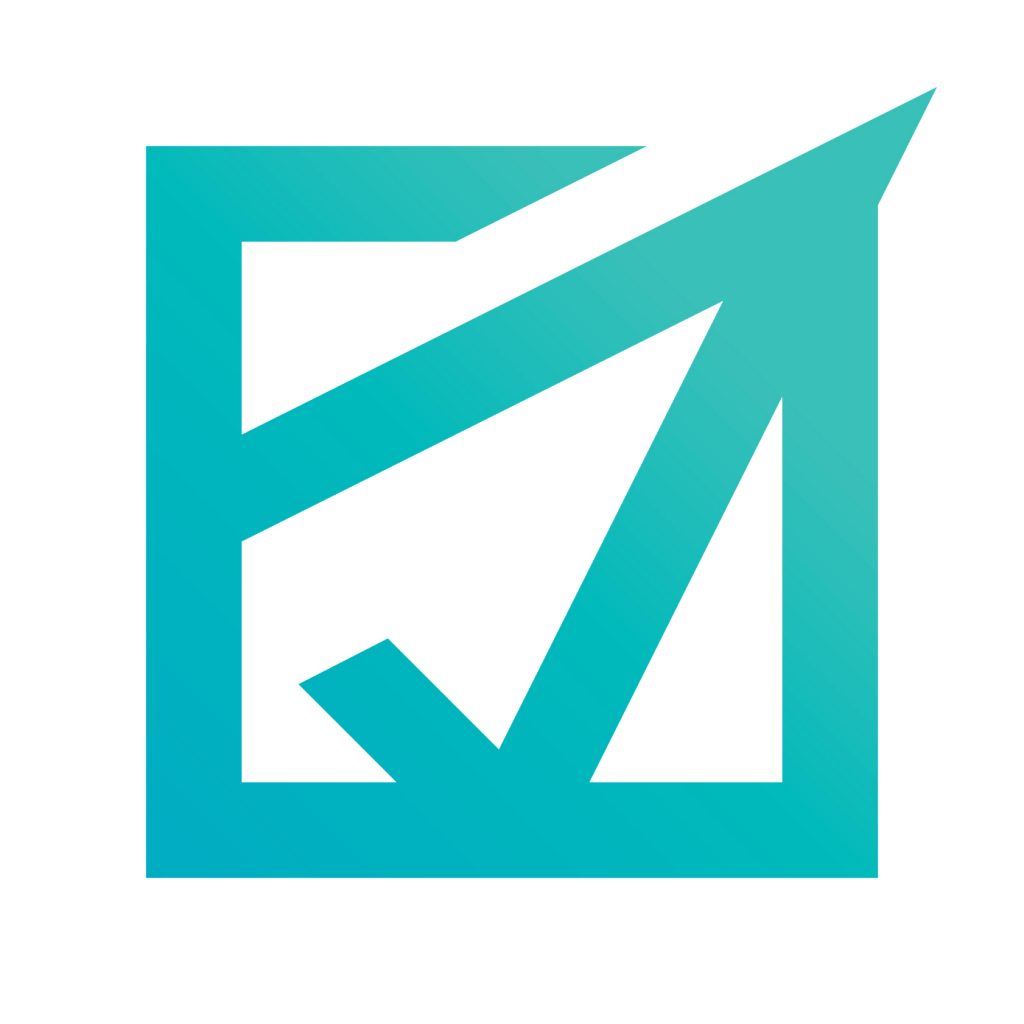 About Us
Acoustic Hardware Ltd design and install bespoke acoustic solutions for demanding applications. These can be designed by our experienced in house team or built to a client's specification.
The Acoustic Hardware team is experienced in marrying acoustic and mechanical requirements in one design. Despite all items being manufactured to suit their specific application, we are proud to offer a fast turnaround on our core product range.
Our Products
Our core product range includes:
•Acoustic Attenuators
•Acoustic Panels
•Acoustic Screens
•Acoustic Louvres and Weather Louvres
•Branch Controller Acoustic Enclosures